Athletes
Celebrate Deaf Awareness All Year Long!
SEPTEMBER 27, 2013
Think about what it means to be deaf – and about the unique aspects of Deaf culture – our art, schools, heroes, sign language, storytelling tradition, Deaf Pride and the customs of our communities that make our heritage so rich.
2013 Deaflympics Featured National Anthems Signed in Native Languages
SEPTEMBER 26, 2013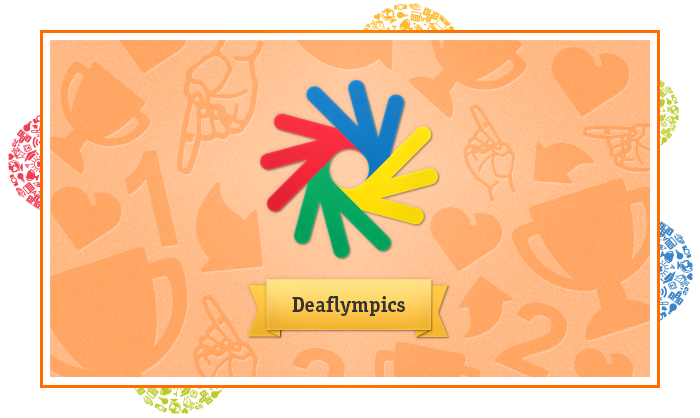 In the past, Deaflympics winners were celebrated with an audio recording of their national anthem. This year, for the first time, the Deaflympics featured signed videos of the winner's national anthem.
Famous Deaf Athletes and Deaf Athletic Organizations
SEPTEMBER 25, 2013
The USA Deaf Sports Federation (USADSF) became the first national deaf sports organization in the world to support the Brighton Declaration on Women and Sport, an international document that states women's right to equality in sport.
Meet Winning Athlete Jeff Pollock
SEPTEMBER 24, 2013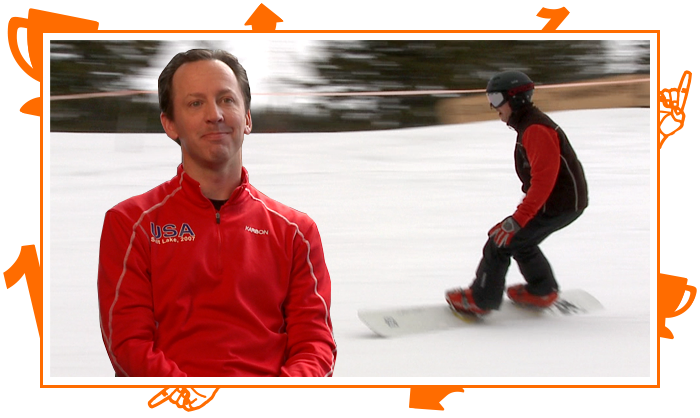 Jeff Pollock is the only male alpine snowboarder on the U.S. Men's Snowboarding Team in the Deaflympics. He plans to compete until someone an beat him on the race course.
CSD: Educating Student Athletes
SEPTEMBER 23, 2013
Many deaf schools are training and graduating talented, young athletes. See how California School for the Deaf is helping students reach their full potential.